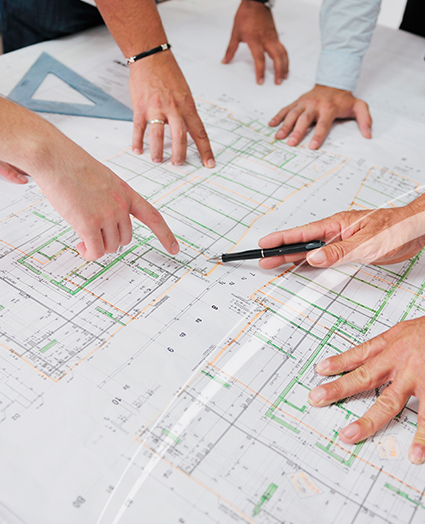 Sectors
Each sector has different necessities, and Tuinsa develops its activity adapting to each one of them in order to offer efficient and customized solutions.
Single family sector
This is the sector most benefited from the company experience. There is a broad range of designs for the most demanding customers with the ultimate in efficiency and comfort.
Industry
Since the beginning, the company has developed projects for the Industry, particularly for the food industry: compressed air, vacuum facilities, recovery of cooling water, steam boilers, double envelope for pipes and welding.
Tertiary
Sports halls, campsites, hotels, and hostels are an example of the great designs and infrastructures of a company that offers the best customized solutions.