Instalations
Tuinsa faces up to any type of work as it has a comprehensive and modern set of instruments and the best staff. From small installations to projects of great magnitude. A complete action in different segments with the aim of offering the best service.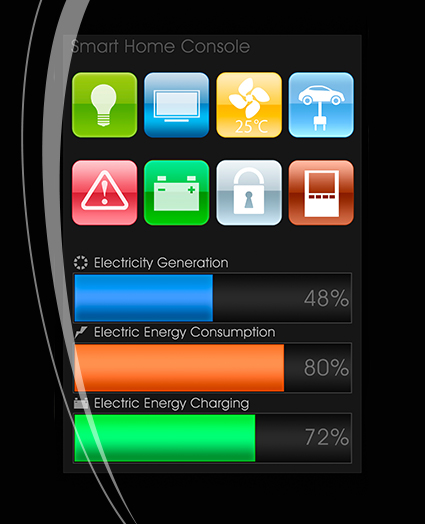 Home automation
Implementation of home automation systems in private homes, homes in promotion, and other buildings, always using the latest advancements in the market.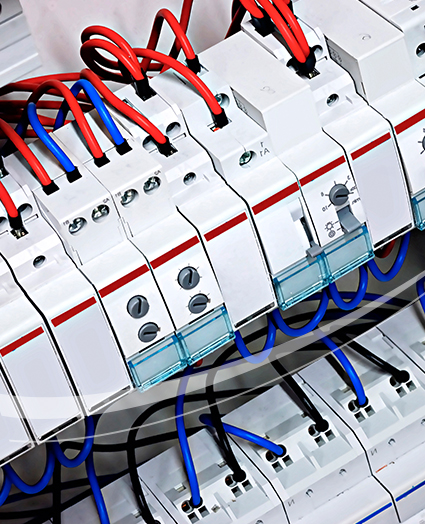 Electrical
Development of electrical projects offering the best quality in the executed installations.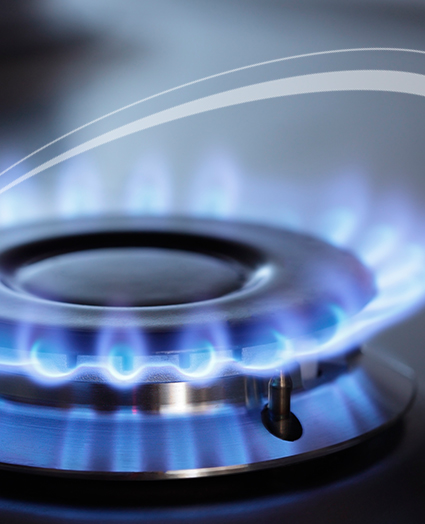 Fuel
Tuinsa is an approved company for the design and implementation of this kind of installations, for either single-family sector, tertiary or industrial.

PROPANE GAS: Installation in both bottles and deposits to full capacity.
NATURAL GAS: Installing in both internal networks and in buried general networks, joint regulation to full capacity.
DIESEL: Installation in stationary or mobile tanks to full capacity.
Water treatments
New water treatment systems and a wide range of equipment and services to both domestic and industrial levels.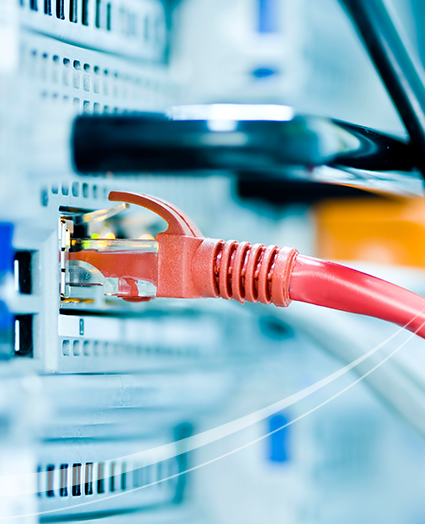 Telecommunications
Execution of any telecommunications work for all kind of installations. Always guaranteed.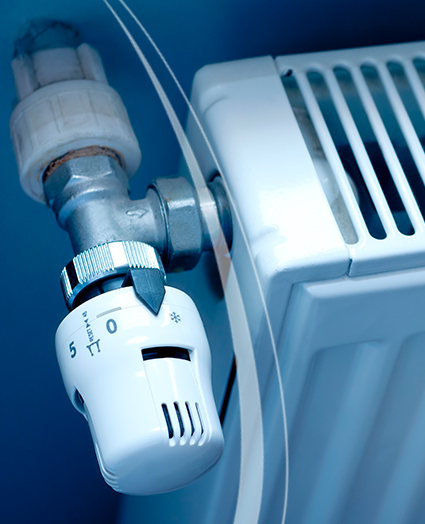 Heating
Complete systems in heating-saving, efficient, safe and environmentally friendly. Individual solutions with the most economic systems and the best brands.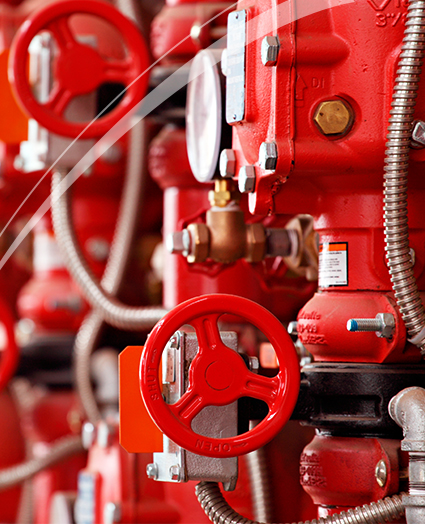 Plumbing
Plumbing installation and maintenance, troubleshooting in all areas.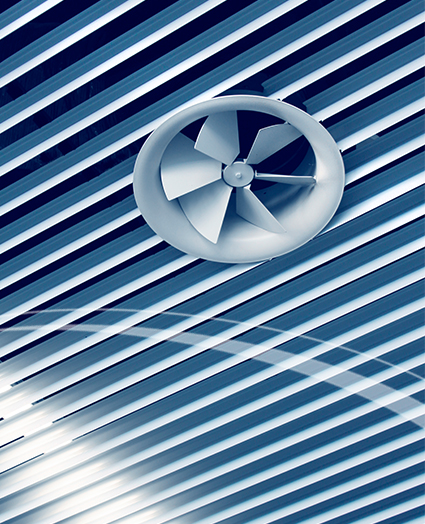 Air conditioning
Installation and maintenance of air conditioning systems and ventilation with the best quality.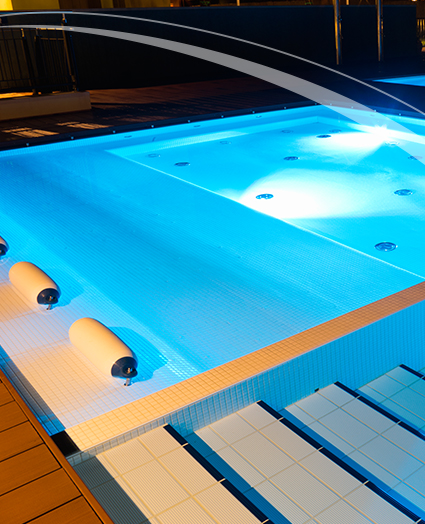 Swimming pools
Swimming pool system installations service and support thanks to the team of experienced professionals who are in the company.