The result of experience
Tuinsa has the best professionals specialized in project management. From the stage of preparation, analysis, and project design until its execution, control, and subsequent maintenance. A team of technical engineers with high capacities and dedication to the project; these engineers are backed up by a broad range of calculation programmes and executed projects.

The use of the latest technology, like thermal testing with geothermal waves, thermography or geophysical programmes, guarantee the best and most appropriate result for each project. Tuinsa offers its experience to architecture studies, designers, construction companies, and engineering for the development of services under the following parameters.
Projects for electrical and mechanical installations
Development of installations in an industrial level and in new buildings, as well as the adaptation of buildings to the current legislation.
Legalization of installations and compliance with the regulations
Management and execution of projects in order to obtain the authorizations and the legal processing of all documents. Adaptation of installations to regulatory and security requirements.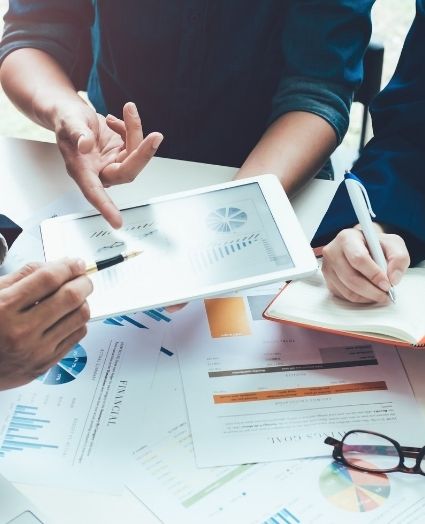 Technical and legal advice regarding installation
Technical and practical consultations regarding installations.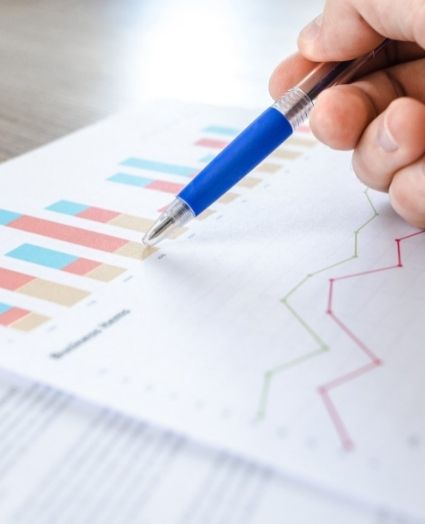 Justification of technical data sheets
Interesting for architects and building engineers. Justification according to customers and provision of calculations.
Studies of energy conservation
Advice, design, optimization, and implementation of energy conservation solutions for installations: studies of viability, energy conservation plan, project design and energy management.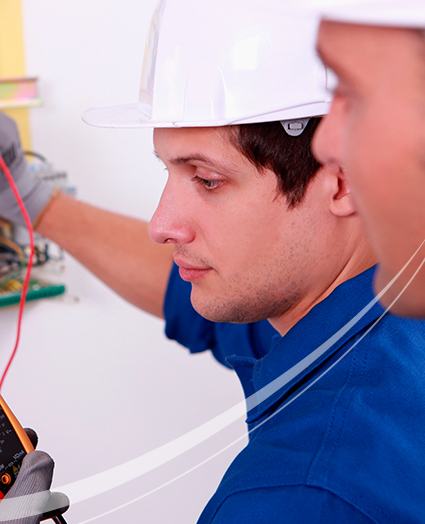 Training
In order to show how systems work, given the current situation regarding the provision of time, Tuinsa decides to create a training department for those interested in expanding their knowledge of installations..